EHRA Engineering Media Kit
Need to include EHRA in your publication or story? Find media resources here.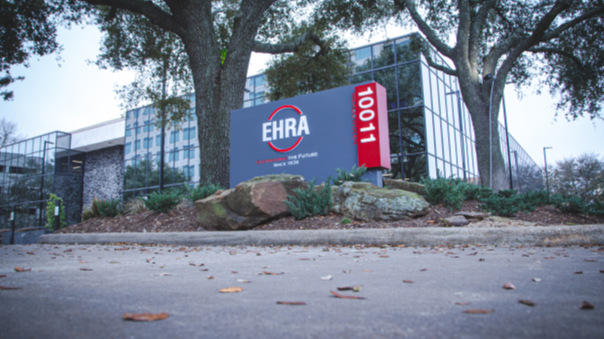 Explore Our Brand Standards
Interested in learning more about EHRA? What was once a family-owned company has evolved into a dynamic employee-owned company that has been serving the Greater Houston region for more than 85 years. We are proud of our brand's evolution in that time. Download our latest assets to see what is current.