Bid Info
Our online bidding system simplifies the process and enables more competitive bids.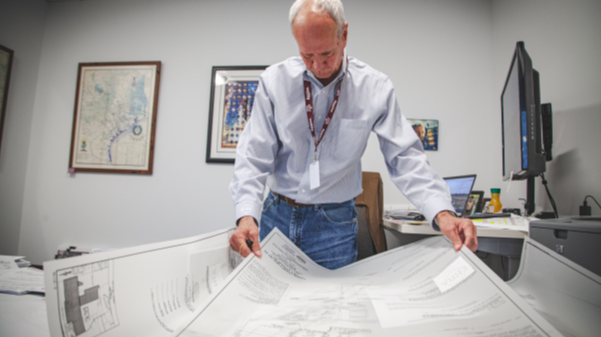 Designed to Improve the Bidding Process
Developed by EHRA Engineering in conjunction with CivCast, our online bidding system is the first of its kind in the land development construction industry. See how our system reduces steps and paperwork, improves overall efficiency, delivers accurate updates and extends the bidding deadline.
Towne Lake
In 2006, Caldwell Companies sought to create Towne Lake as a community where residents and services could be connected by water. Their vision included boat docks and marinas augmenting traditional walking trails to navigate a...
Cane Island Parkway
The new roadway design comprises of one-half major thoroughfare, conventional drainage, a 600-ft long bridge over Willow Fork Bayou, Retaining walls and intersection improvements at FM 1463 (including traffic signals and...
KEEP UP WITH EHRA
27 Sep 2023
Born and raised a native Texan, my journey to today began with humbling roots all throughout Texas until I moved to Fort Ashby, West...