Willowcreek Ranch Development
EHRA completed engineering services for this 720-acre gated master-planned community.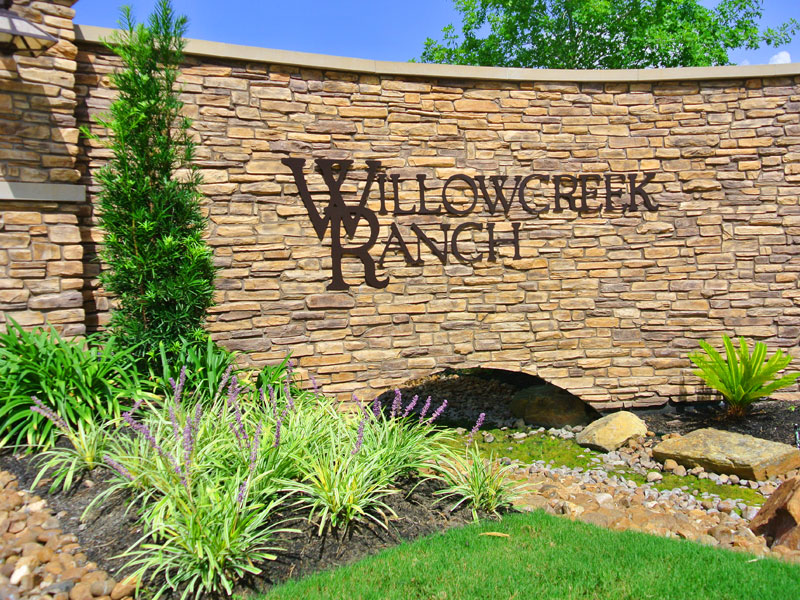 Project Overview
Developing a Community
Willowcreek Ranch is a 720-acre gated master-planned community located off Telge Road in Tomball, just north of Willow Creek. The community has wooded lots ranging from 1-7 acres and features horse trails, hike and bike trails and a 50-acre lake.
Project Images
From Land to a Community
SEE EHRA'S LATEST NEWS
23 Mar 2023
On paper, I am a Senior Survey CAD Technician. In reality, who I am, as a person and the work that I do, lies far beyond that measure. I...