Bringing a Multidisciplinary Approach to Engineering
To best meet client needs, EHRA Engineering offers several practice areas that work together to serve city, county, state and other governmental agencies along with single-family, retail and commercial development.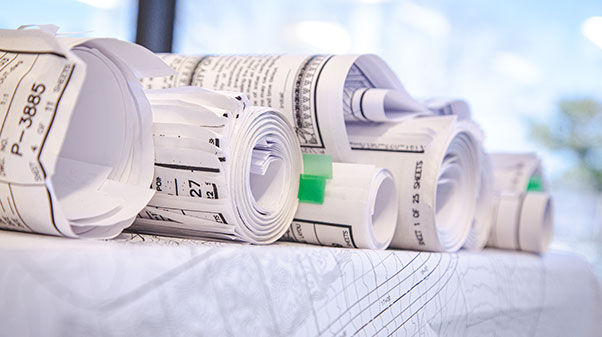 Keep Up With EHRA
19 May 2023
My life begins in a town called Edmond, Oklahoma, inside metropolitan Oklahoma City. Growing up there as a kid had its perks. In the good...